3D Gel & Carbon Black Number Plates
Stand out from the crowd with our selection of High Gloss Graphite Carbon & Black Gel Resin 3D Number Plates. Starting from £40.00.
As part of the FG7 group, Autobits Motorstore have access to thousands of car spares and auto products from top quality brands and all with super-fast delivery!
Tools & Equipment
From toolboxes, spanners, compressors & welding supplies check out our huge range of automotive tools and equipment catering for all budgets.
Check out our online store and receive 10% off your first order. Enter Shine10 on checkout
We offer an extensive range of automotive paint and bodyshop consumables including paint thinners, primers, car scratch repair kits, cloths and much more.
Car Parts Request
Whatever your motoring needs, Autobits Motorstore has you covered.
As a leading Motor Factor and supplier of Vehicle Components and Van spares we deliver an extensive range of products across the UK and Ireland.
Based in Northern Ireland our store supplies a huge range of quality Car Parts, Van Spares, Tools and Accessories to suit all makes and models,
including Audi, BMW, Citroen, Fiat, Ford, Jaguar, LandRover, Mazda, Mercedes, Mitsubishi, Nissan, Peugeot, Porsche, Renault, Skoda and Volkswagen.
As a member of the FG7 Buying Group, we have a central warehouse enabling us to supply our customers with a vast range of quality parts at affordable prices, delivered on time.
From Suspension to Transmission to batteries and bulbs contact us now via our Autobits Motorstore Parts Checker below.
Alternatively, contact our expert sales team on sales@autobitsmotorstore.com or call +44 28 37526088.
Air Temperature Sensors
Camshaft Sensors
Crankshaft Sensors
EGR Valves
Engine Temperature Sensor
Fuel Distributors
Fuel Injectors
Fuel Pressure Regulators
Gearbox Sensors
Knock Sensors
Lambda Sensors
Map Sensors
Pressure Convertors
Pressure Sensors
Intercooler Hoses
Air Flow Meters
ABS Sensors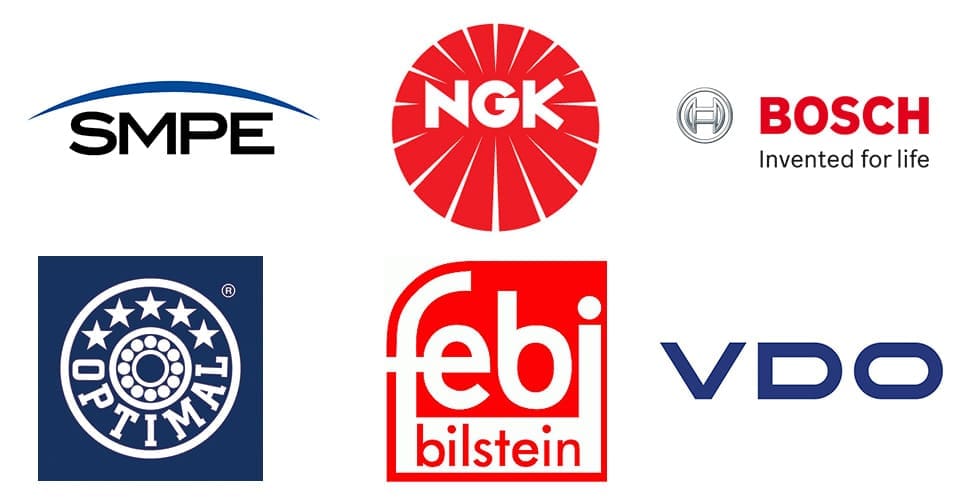 Alternators
Brake Light Switches
Bulbs
Ignition Switches
Lamps
Switches
Parking Sensors
Reversing Light Switches
Starters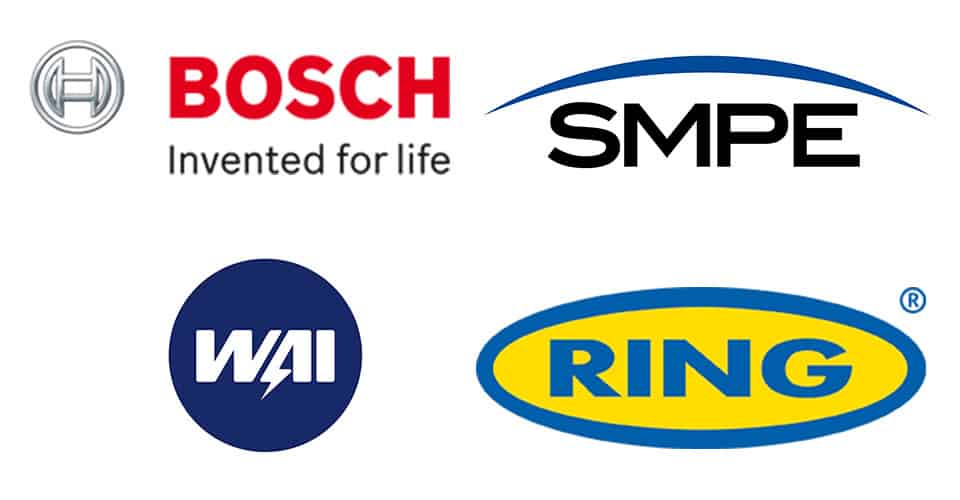 Fan Belts
Filters
Glow Plugs
Oils
Spark Plugs
Timing Belt Kits
Timing Belts
Timing Chain Kits
Water Pumps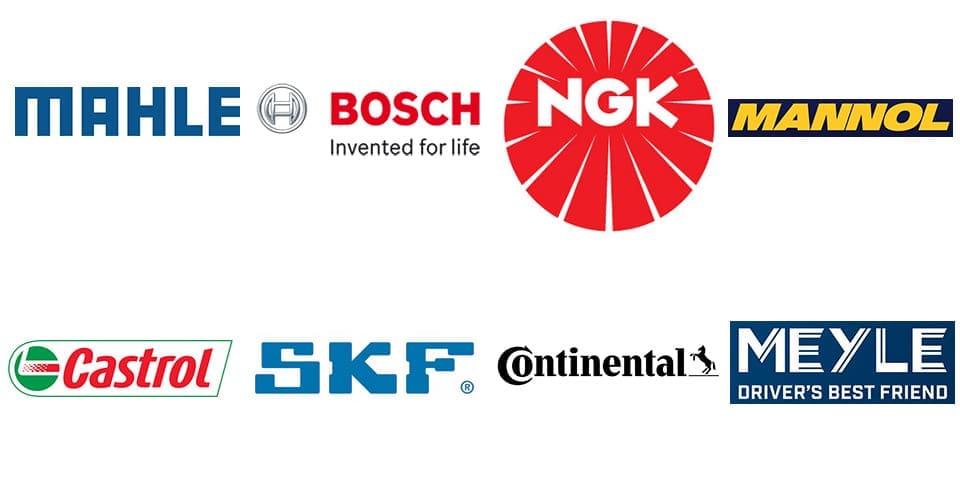 Bumpers
Grilles
Panels
Radiators
Sills
Lightining
Sanding Discs
Fillers
Paint & Primers
Spray Suits
Aersols
Masking Tape
Gas
Consumables
Compounds
Cutting & Abrasives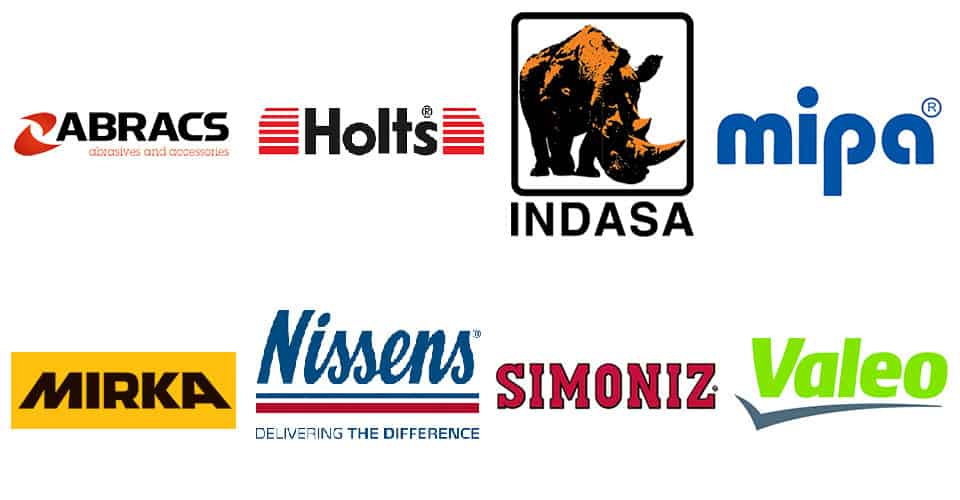 Catalytic Converters
Diesel Particulate Filters (DPF)
Exhausts
Clutch Conversion Kits
Clutch Kits
Concentric Slave Cylinders
CV Boots
CV Joints
Driveshafts
Flywheels
Universal Joints
Wheel Bearings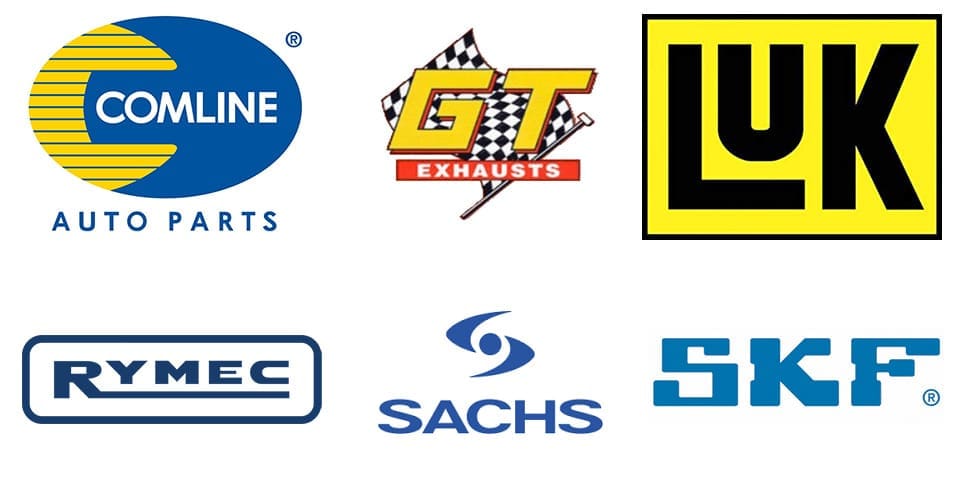 Brake Calipers
Brake Discs
Brake Drums
Brake Fitting Kits
Brake Hoses
Brake Pads
Brake Shoe Kits
Brake Shoes
Wheel Cylinders
Master Cylinders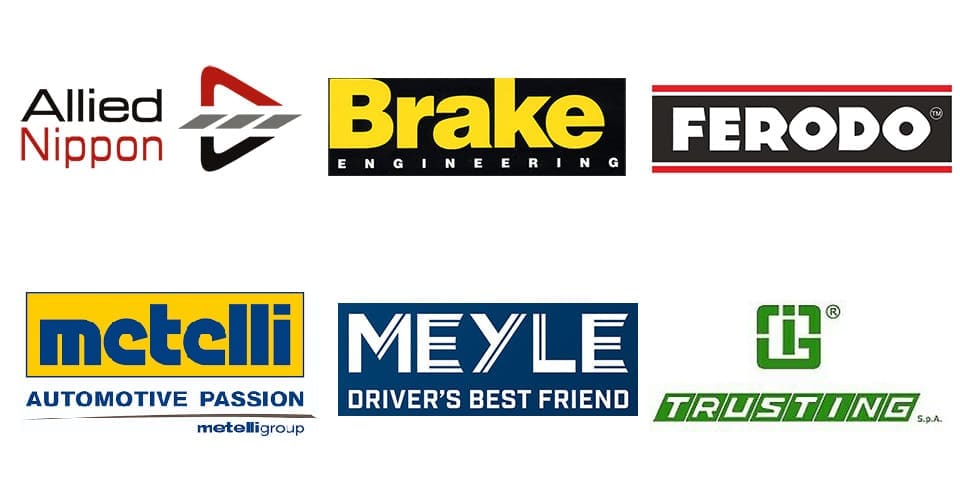 Ball Joints
Coil Springs
Gas Springs
Inner Track Rods
Leaf Springs
Power Steering Pumps
Shock Absorbers
Stabliser Link Bars
Steering Racks
Suspension Bushes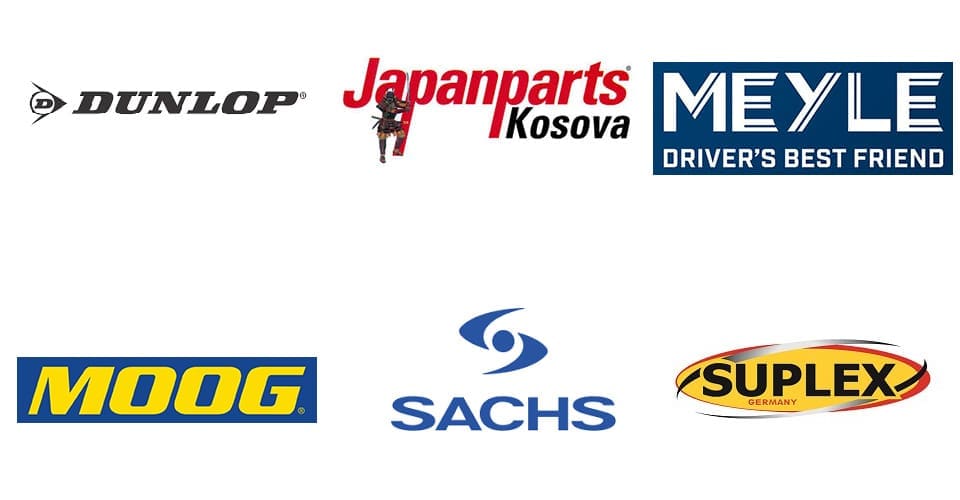 Socket Sets
Spanner Sets
Spray Guns
Trolley Jacks
Tool Storage
Battery Chargers
LED Handlamps
Air Compressors
Welders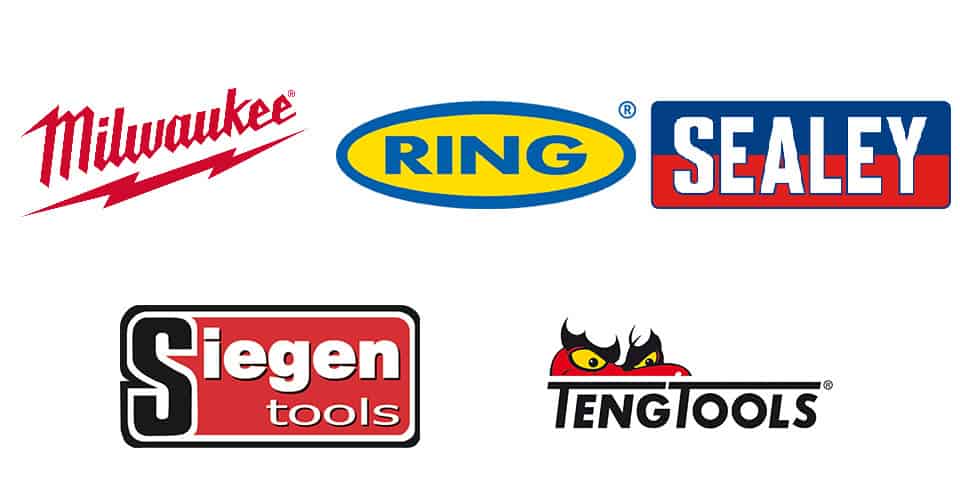 Wheel Cleaners
Glass Cleaners
Tyre Dressings
Compounds
Polishes
Microfibre Cloths
Car Wash Brushes
Sponges
Air Freshners