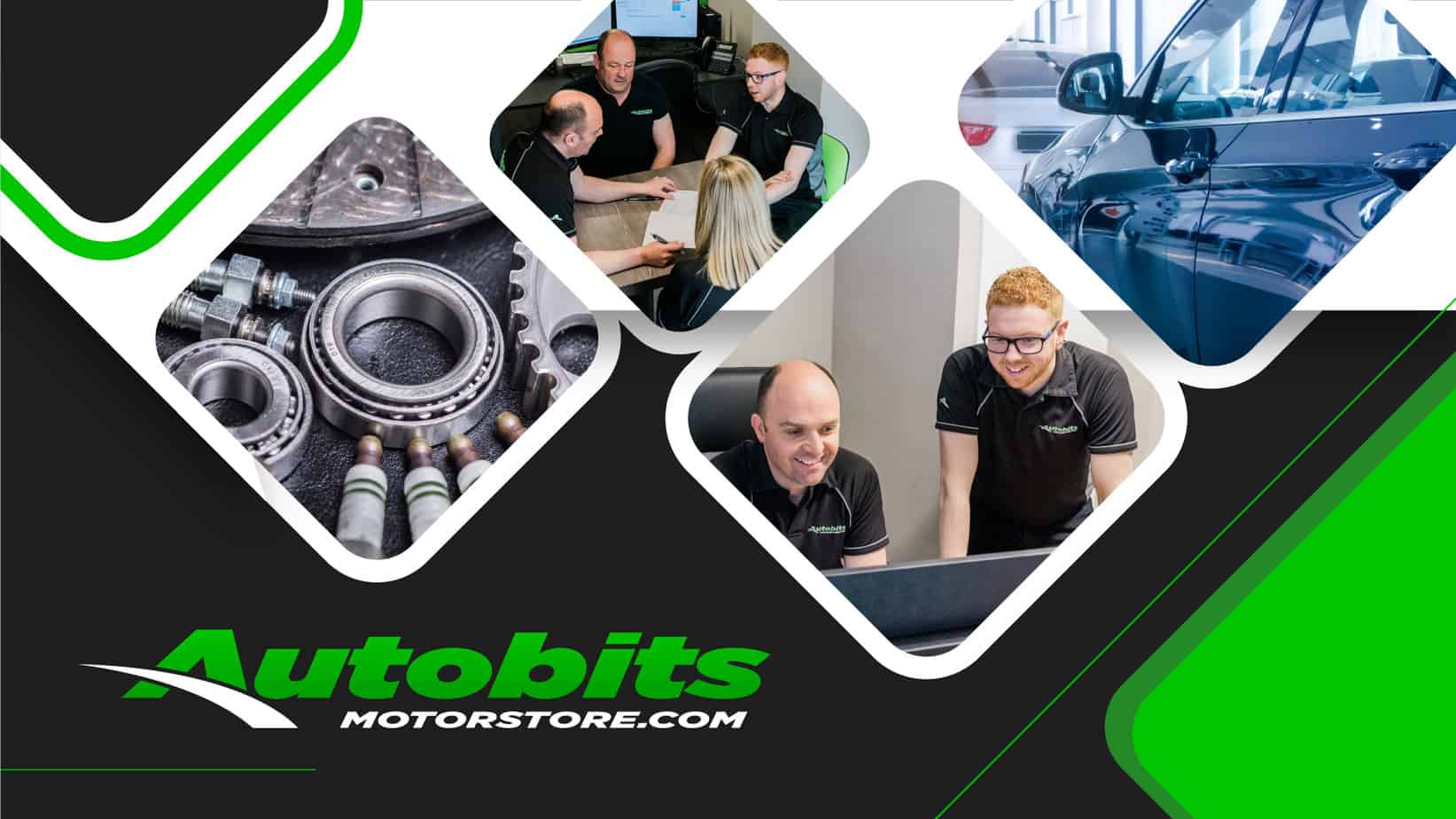 At Autobits Motorstore, we have a great team of knowledgeable, friendly and helpful staff who will always look to give you excellent service and a great deal. Meet the guys before you say hello in the store.
Marty McDonagh - Founder
Marty McDonagh- Managing Director At the very young age of 17, Marty officially joined the Autobits team but spent many of his younger years standing behind the counter even before anyone could see him.
Having over 20 years of industry-specific experience Marty has a very keen interest in progressing the business & taking the Autobits Motorstore to the next level. His goal is to enhance the services the store can provide ultimately supplying quality products and striving to deliver excellent service to customers in a timely efficient manner!
Interesting Fact: Trekked the World in 100 days & managed to break no toes!!
Chris Guinane – Store Manager
Chris joined the team in 2017. A former teacher, he decided to pursue a career that would allow him to focus on his passion for cars. His key interests include modifying classic VW's and attending car shows which he relays all the latest information back to the guys in the store.
Interesting Fact: Chris has owned 23 cars in 10 years. If there is anyone out there who wants to sell their pride and joy give Chris a shout although Niamh might not be too happy with another car on the street!!
Cate Nicolay – Finance Officer
Cate joined the team in April 2019 having worked in a finance role in the retail industry for over 19 years she manages the day-to-day invoicing, accounts, payments & credit control.
Interesting Fact – Cate spends any free time she has climbing in the Mournes.
Paddy McSherry- Van Driver
An Autobits legend, Paddy joined our team back in 2016 and his role is to make sure our customers get their stock delivered in one piece and on time.
Interesting Fact: Not only is Paddy an Autobits Legend he was also a legend/member of the Hilton Showband for 21 years. If he hasn't already told you he would be delighted to share his stories.
Paula Anderson- Customer Support
Paula is no stranger to the Autobits team having years of experience working behind the scenes & currently assisting with key deliveries.
Interesting Fact: Fear of dogs & allergic to wasps plus anything that bites & stings!