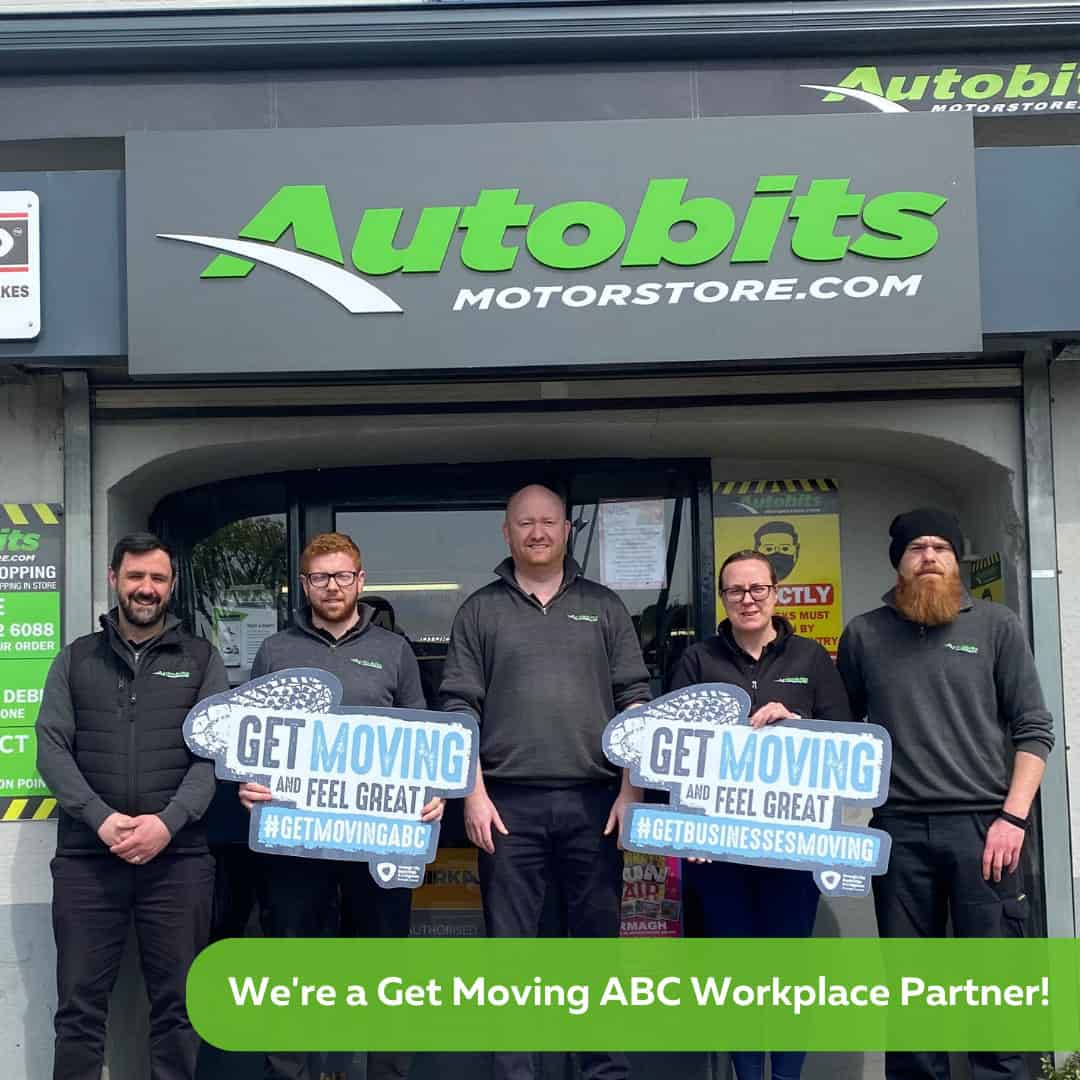 We are delighted to become a Get Moving ABC Workplace Partner.
The initiative is aimed at reducing inactivity and developing more positive attitudes towards being physically active to support health and wellbeing across all communities within the Armagh City, Banbridge & Craigavon Council Borough.
We are committed to employee health and wellbeing and support our employees to live active and fulfilling lives inside and outside of work.