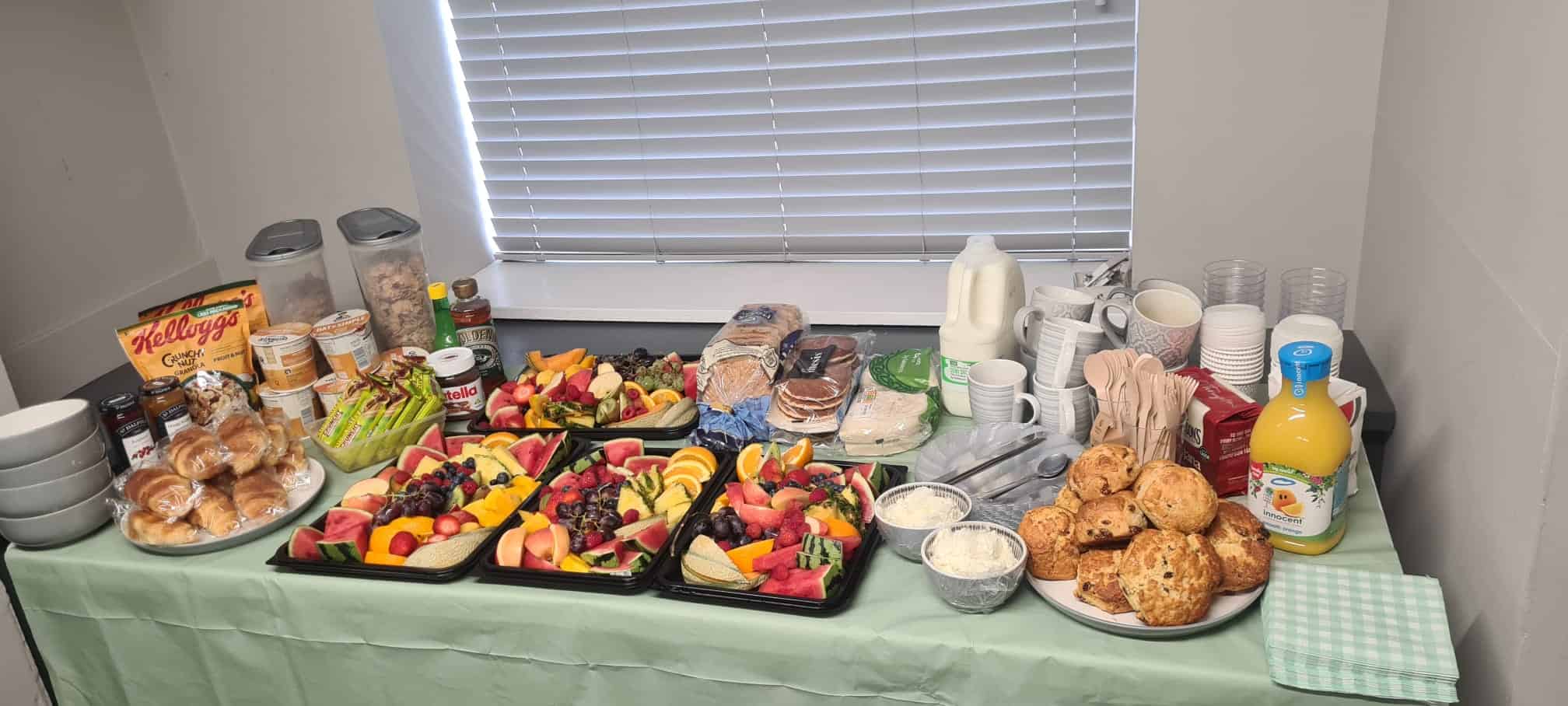 We appreciate how demanding the working week can be and how difficult it can be for our staff to fit a decent breakfast into their busy morning routine.
So, we asked staff to take time out and enjoy a complimentary healthy breakfast as part of our Health & Wellbeing initiative!
Fuelling up in the morning is the best fix to feel energised for a productive day. We've got the Friday feeling.