Autobits Motorstore & Armagh Motorsports Association raised a fantastic sum of £2,000 in aid of PIPS (Public Initiative for Prevention of Suicide) with their Orchard County Drive at the weekend.
The well-attended event took place on Sunday, September 9 and saw a wide array of cars roll into the Shambles Market Yard in Armagh.
It was the third year the event was held in the city and with Monday representing World Suicide Prevention Day, PIPS was selected as this year's chosen charity.
The PIPS Charity provides support to individuals who are considering, or who have at some point considered, ending their own lives.
PIPS also provide support to those families and friends who have been touched by suicide.
PIPS is well-deserved and needed charity that provides this invaluable service to our local community.
A huge thank you from Autobits Motorstore and Armagh Motorsports Association for all who supported this amazing event that raised over £1800 and the committee members contributing a donation to raise the grand total to £2000.
Images courtesy of Reinis Babrovskis- www.reinisb.com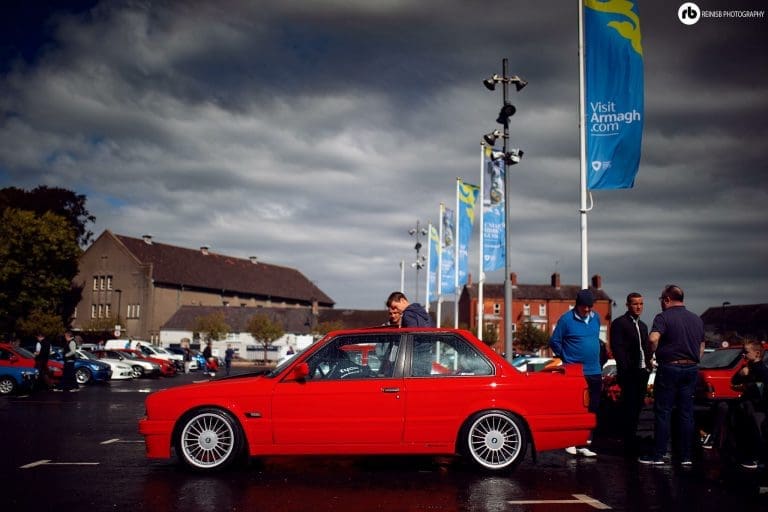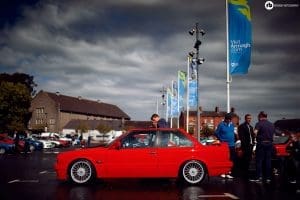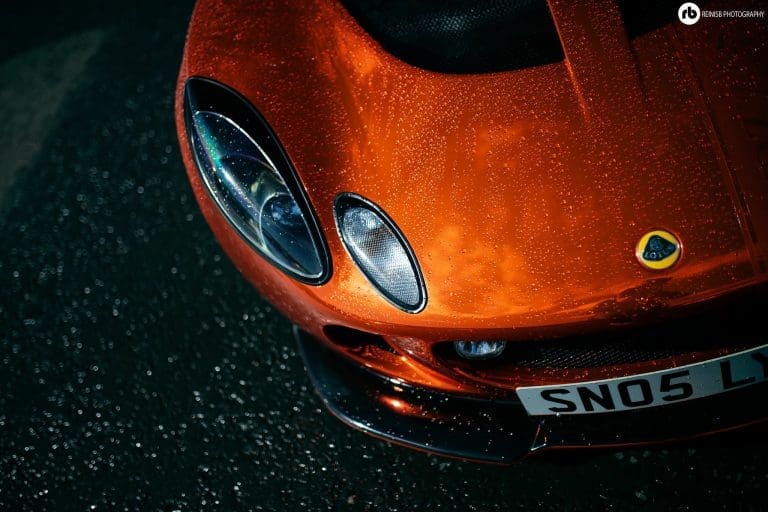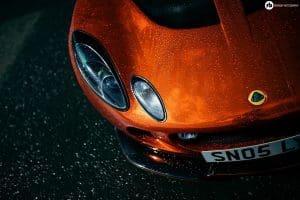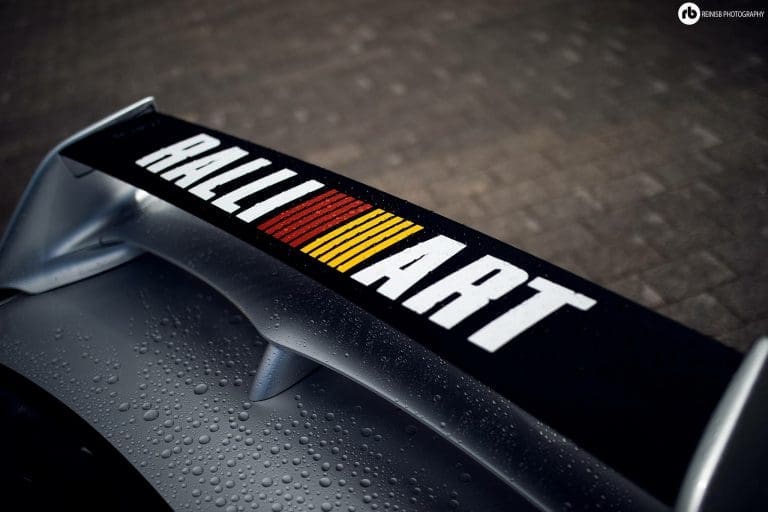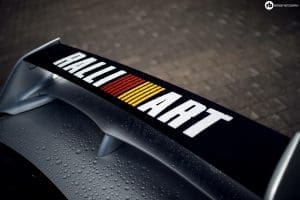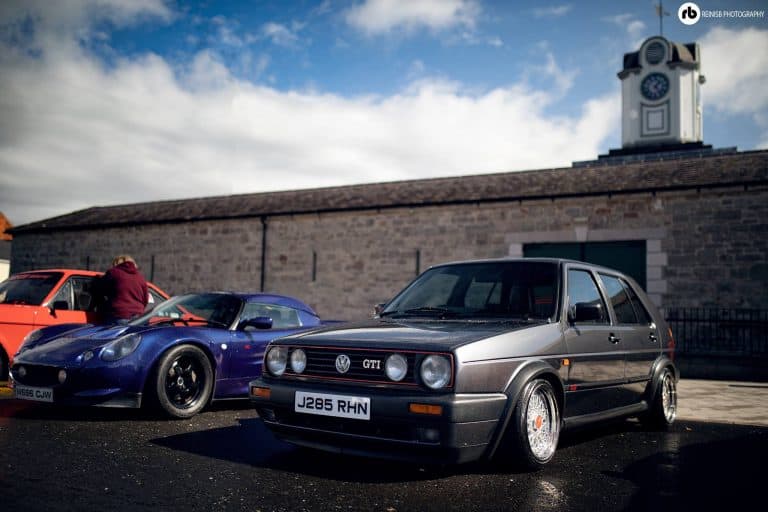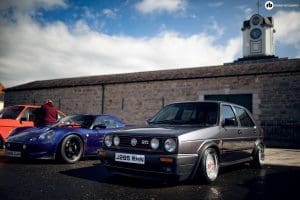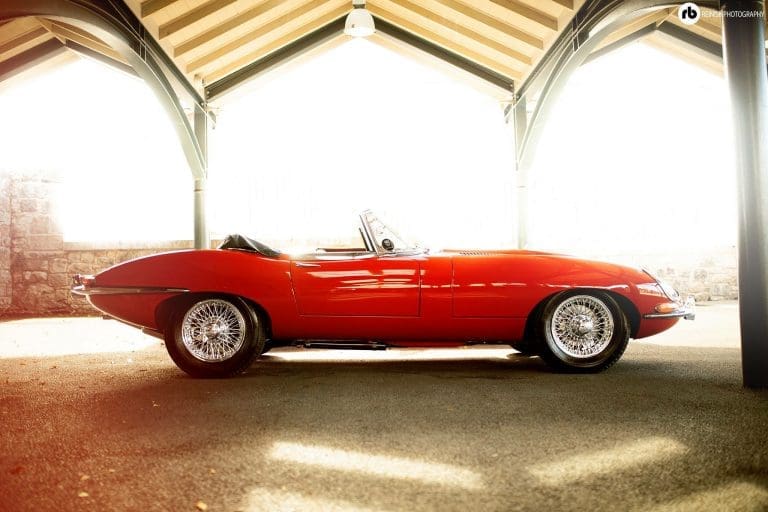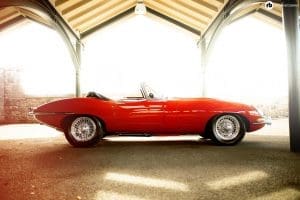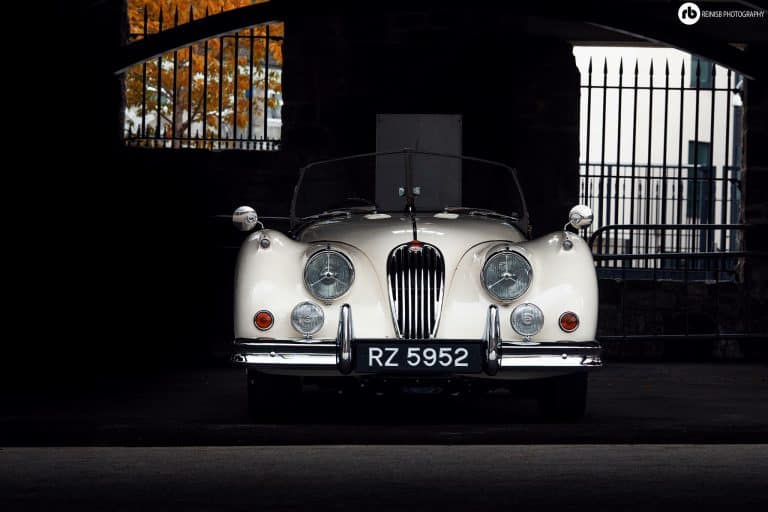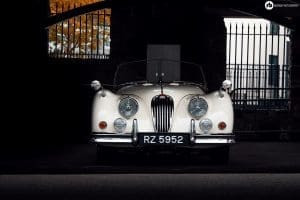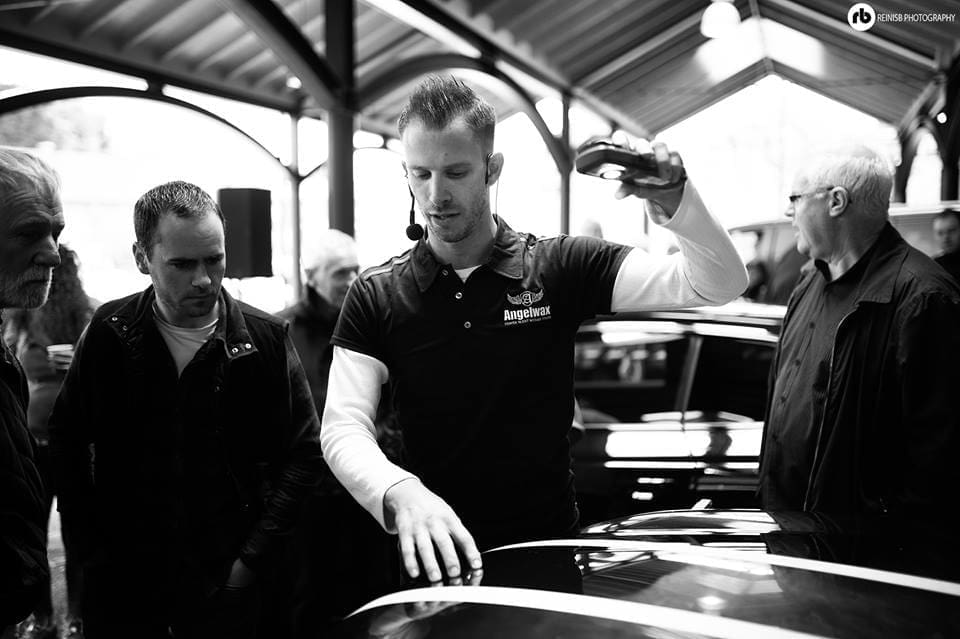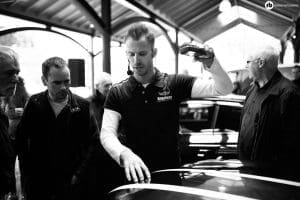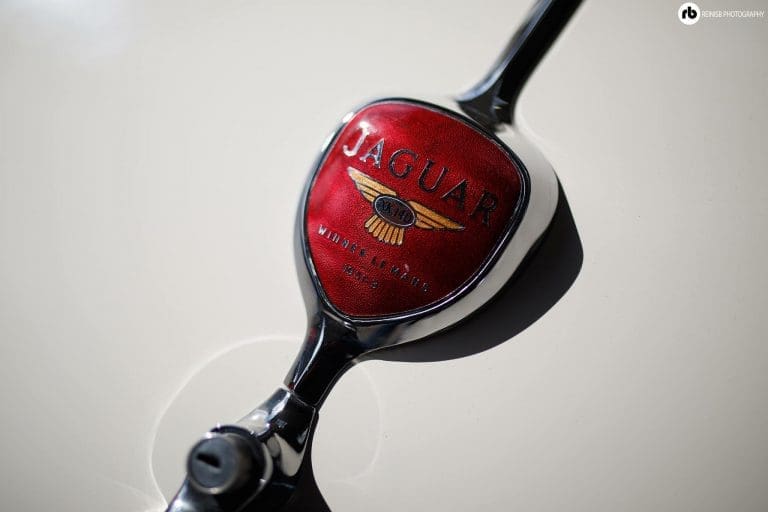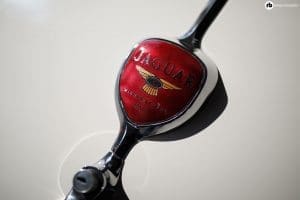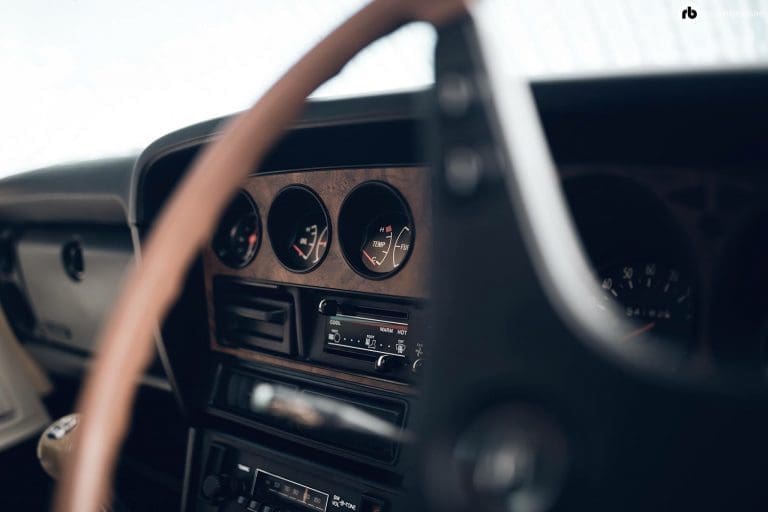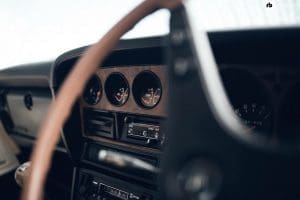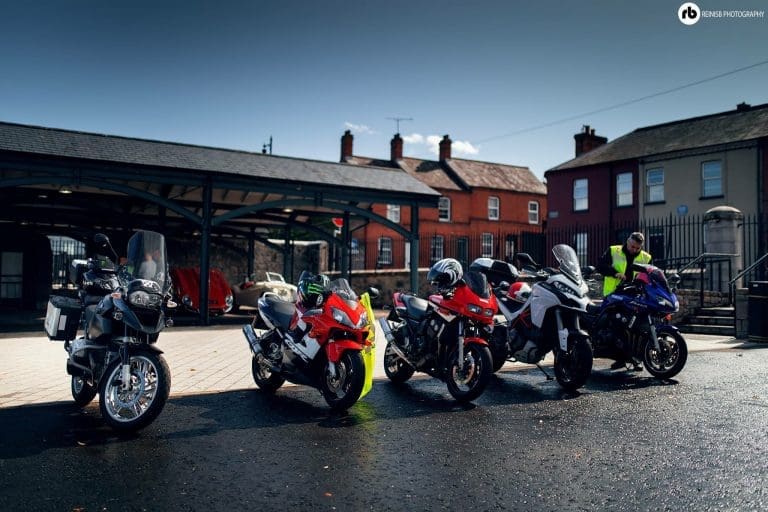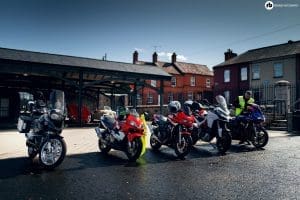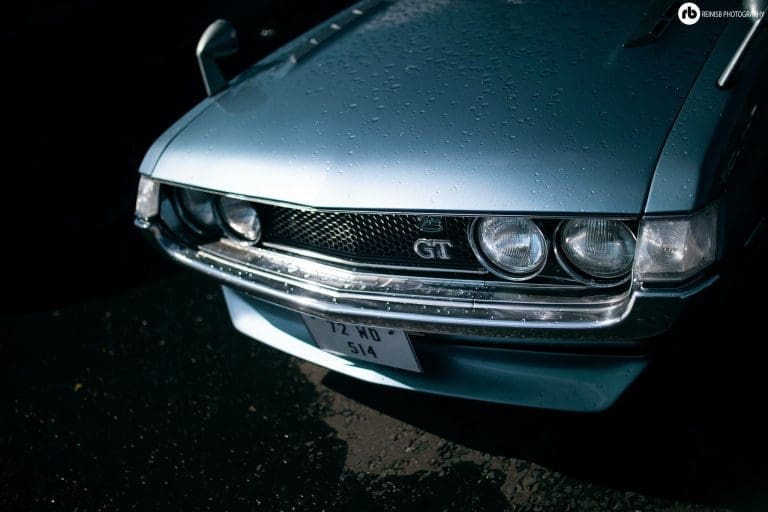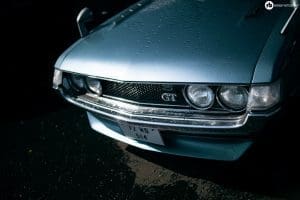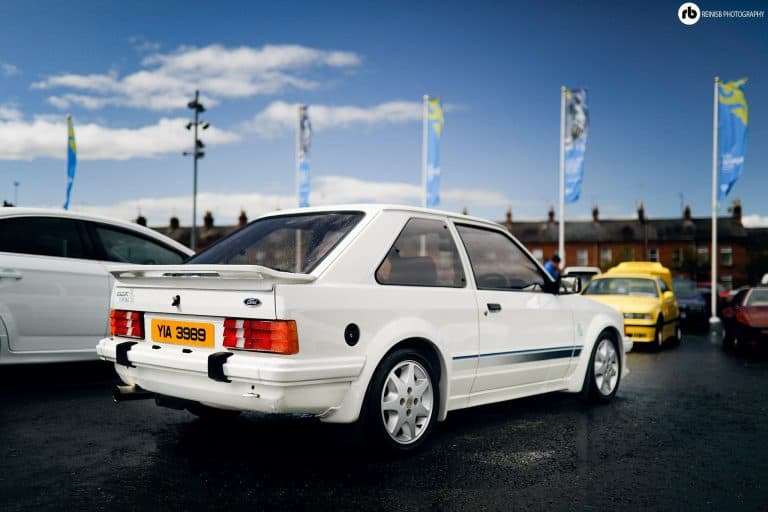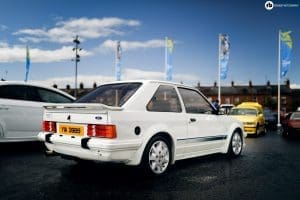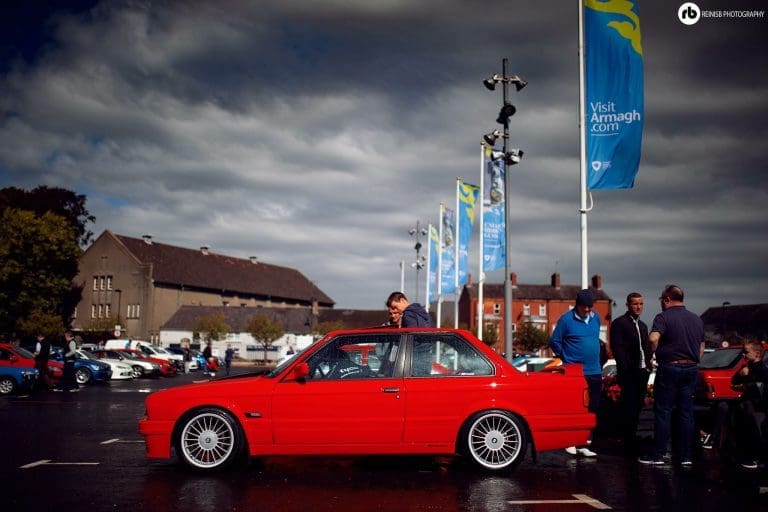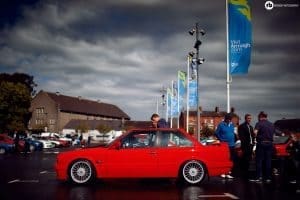 [metaslider id=190]
Images courtesy of Reinis Babrovskis- www.reinisb.com