Four decades serving our customers top quality car parts and accessories.
3D Gel & Carbon Black Number Plates
Stand out from the crowd with our selection of High Gloss Graphite Carbon & Black Gel Resin 3D Number Plates. Starting from £40.00.
As part of the FG7 group, Autobits Motorstore have access to thousands of car spares and auto products from top quality brands and all with super-fast delivery!
From toolboxes, spanners, compressors & welding supplies check out our huge range of automotive tools and equipment catering for all budgets.
Check out our online store and receive 10% off your first order. Enter Shine10 on checkout
We offer an extensive range of automotive paint and bodyshop consumables including paint thinners, primers, car scratch repair kits, cloths and much more.
Welcome to
Autobits Motorstore
Founded in 1980, Autobits Motorstore is a family run business & has been at the forefront of supplying car parts and accessories to Armagh and surrounding areas for over 35 years. Through our expert team, vast choice of products and our continuous commitment to putting our customers first, Autobits Motorstore has a reputation for being one of the leading Motor Factors and car parts providers in Armagh.
We have a wide range of car care products, oils and lubricants, lighting, tools and automotive paint  from leading brands like AngelWax, Sealey and Holts. For your convenience, your order can be delivered directly to you or you can click and collect your order from our store in Armagh. And if you need any further information before purchasing, then our expert team will provide advice and answer any questions you may have.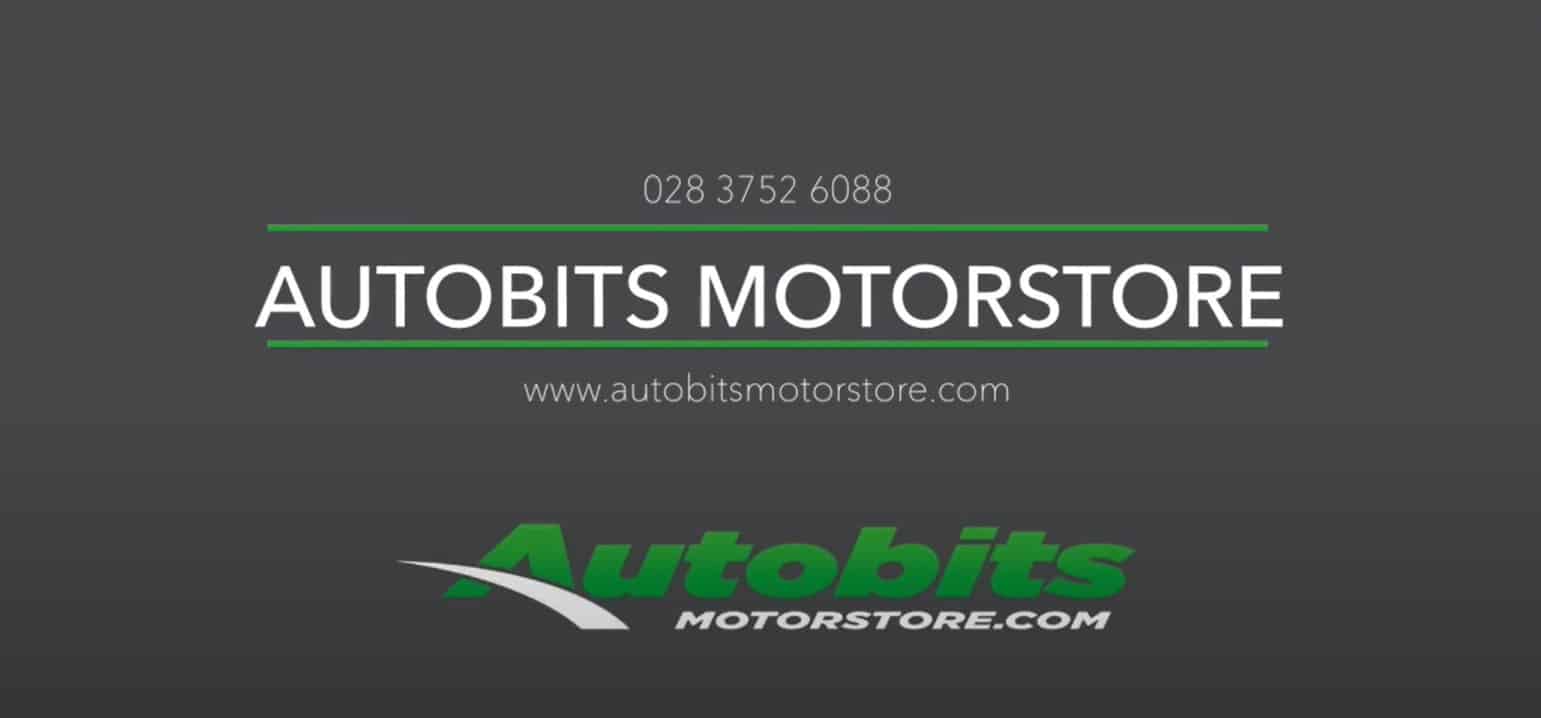 Oils and Fluids
Engine Oil
Transmission Oil
Steering Fluid
Suspension Fluid
Antifreeze & Coolants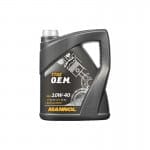 Paint & Refinish
Paint
Paint Accessories
Aerosols
Bodyshop Equipment
Welding Gas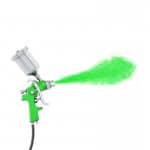 Tools & Equipment
Hand Tools
Tool Storage
Battery Care
Garage Equipment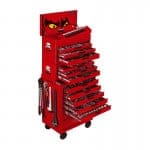 "Thanks to the guys at Autobits Motorstore for the Lotus Carbon Fibre Gel Plates….fantastic job "
Godfrey McCartney
"Thank You to the Autobits Motorstore Team in keeping me right for the right product to bring my wheels up all nice and shiny again."
David Gibson
"Always use my good friend to get my parts from yourselves, very helpful. Good Luck Marty."
Ronnie McIvor
"The Murphy's just love Autobits it's a great store always ready and willing to help their customers keep up the good work"
Patricia Murphy
"Fantastic company, great people. Congratulations on your anniversary folks. Here is to many more"
Conor McElmeel