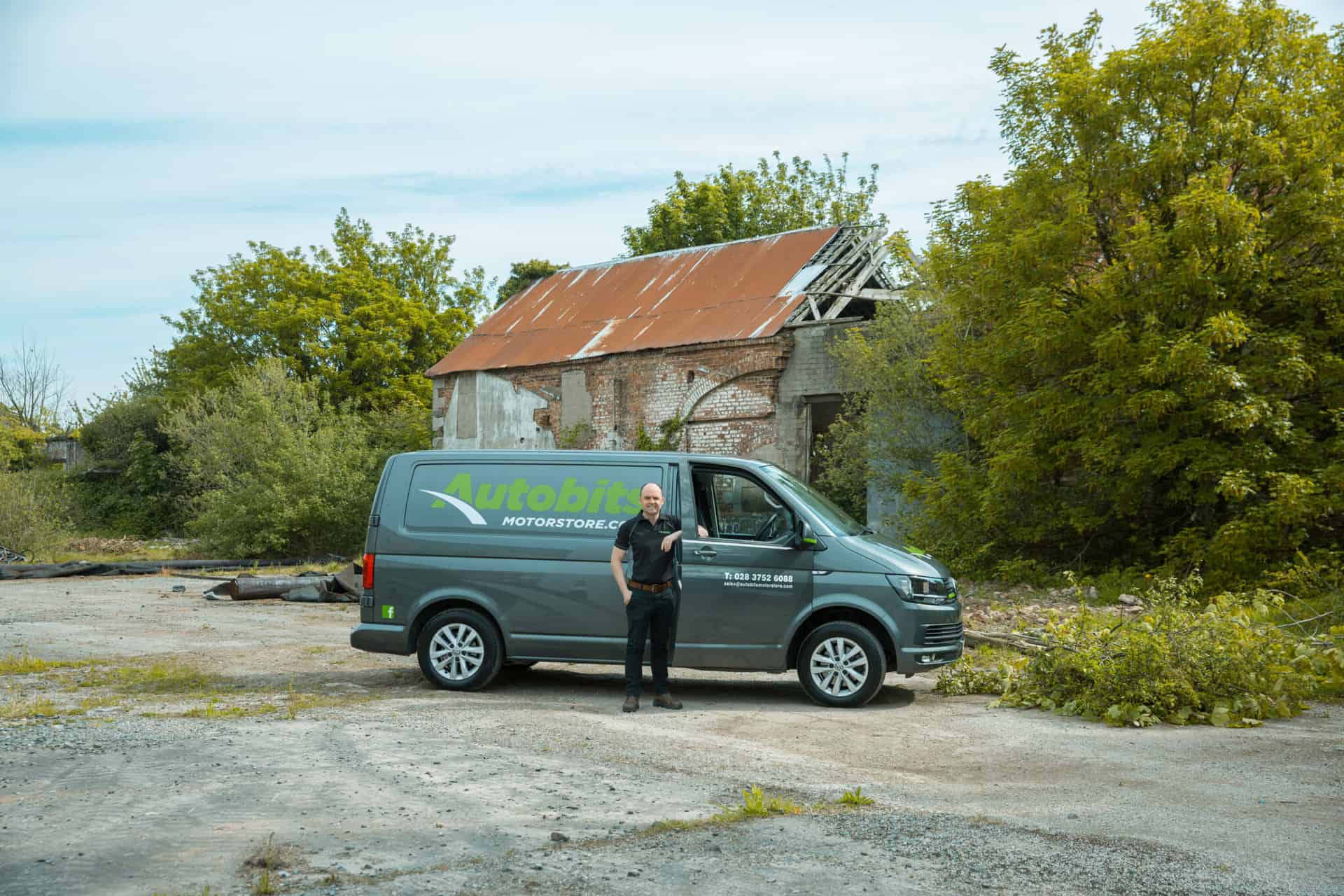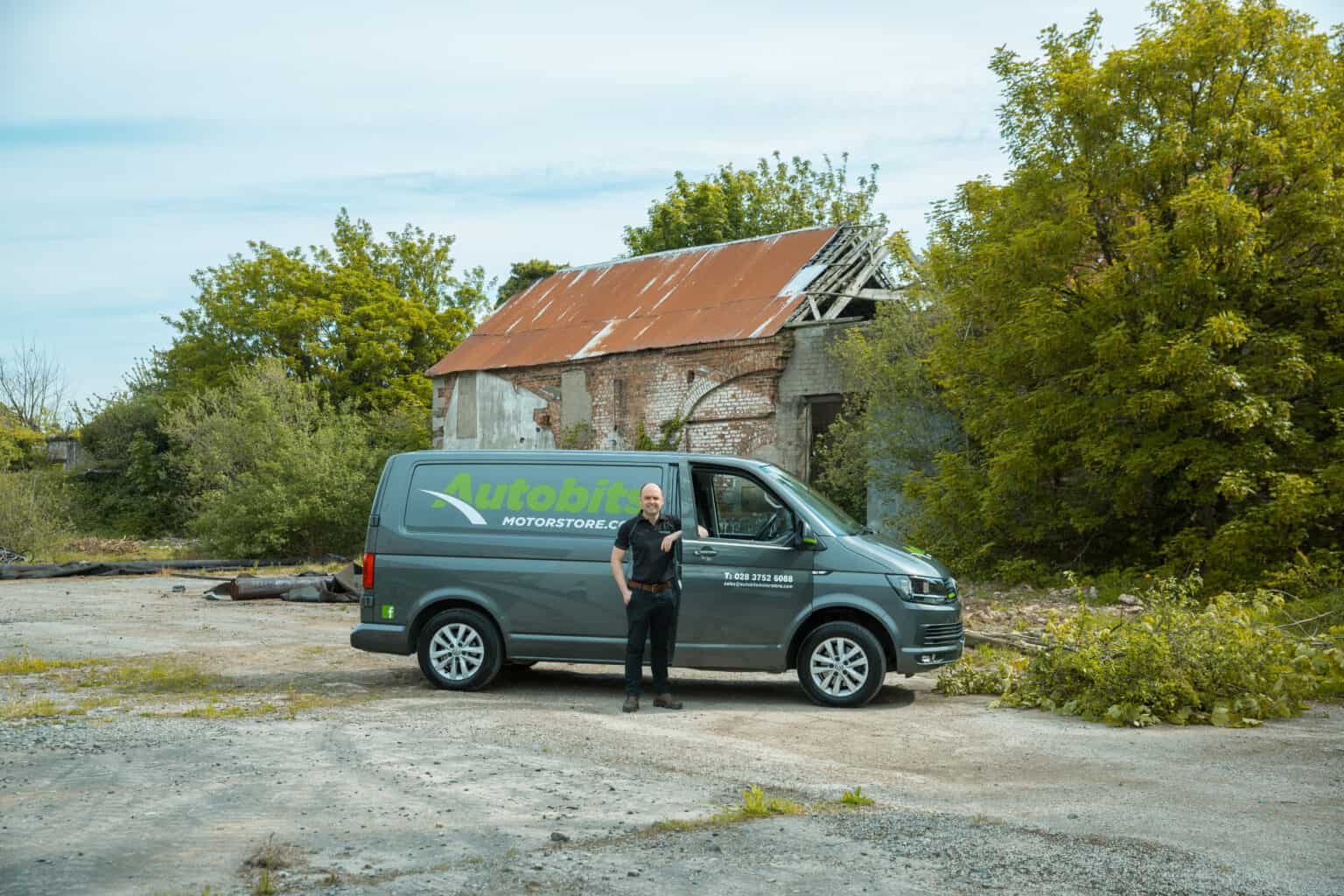 2023 is going to be a very exciting year! 
Behind the scenes, we are getting ready for our biggest project yet!
We are thrilled and excited to start the major development of a brand-new Motorstore based in Armagh. 
Autobits Motorstore prides itself on the quality of service provided and is excited to build a modern and contemporary Motorstore which will offer customers a greater choice and create an enjoyable and enhanced customer experience.
We have a very clear vision by continuously working to bring you the highest quality and best value parts and focus on keeping the customer central to everything we do.
By having a great team & customers supporting us we are very excited for what the future brings as we embrace this new chapter and continue to develop Autobits Motorstore as a leading Motor Factor.
Watch this space!!!